Caldmore Taverns Introduces New Loyalty Cards and Menus
Caldmore Taverns, founded in 2011, is a company which owns a wonderful chain of pubs consisting of:
Over the past 2-3 years, we have been assisting them in all sorts of advertising ranging from social media marketing to signage. Some of our most recent work for them includes:
Creating and populating several social media accounts to ensure that each pub has its own unique personality,
Professional photography so that everyone online can see the stunning pubs in their entirety,
And as of recently, created some loyalty cards and menus for each individual pub.
One example of the wonderful work we have provided includes the setting up of the social media page for The Woodman as we supplied various options for how their account would look, created standout social media images, wrote a descriptive bio about the page and other finer details such as adding a map to the page.
Recently we have been focusing more on loyalty cards and menus for each individual pub.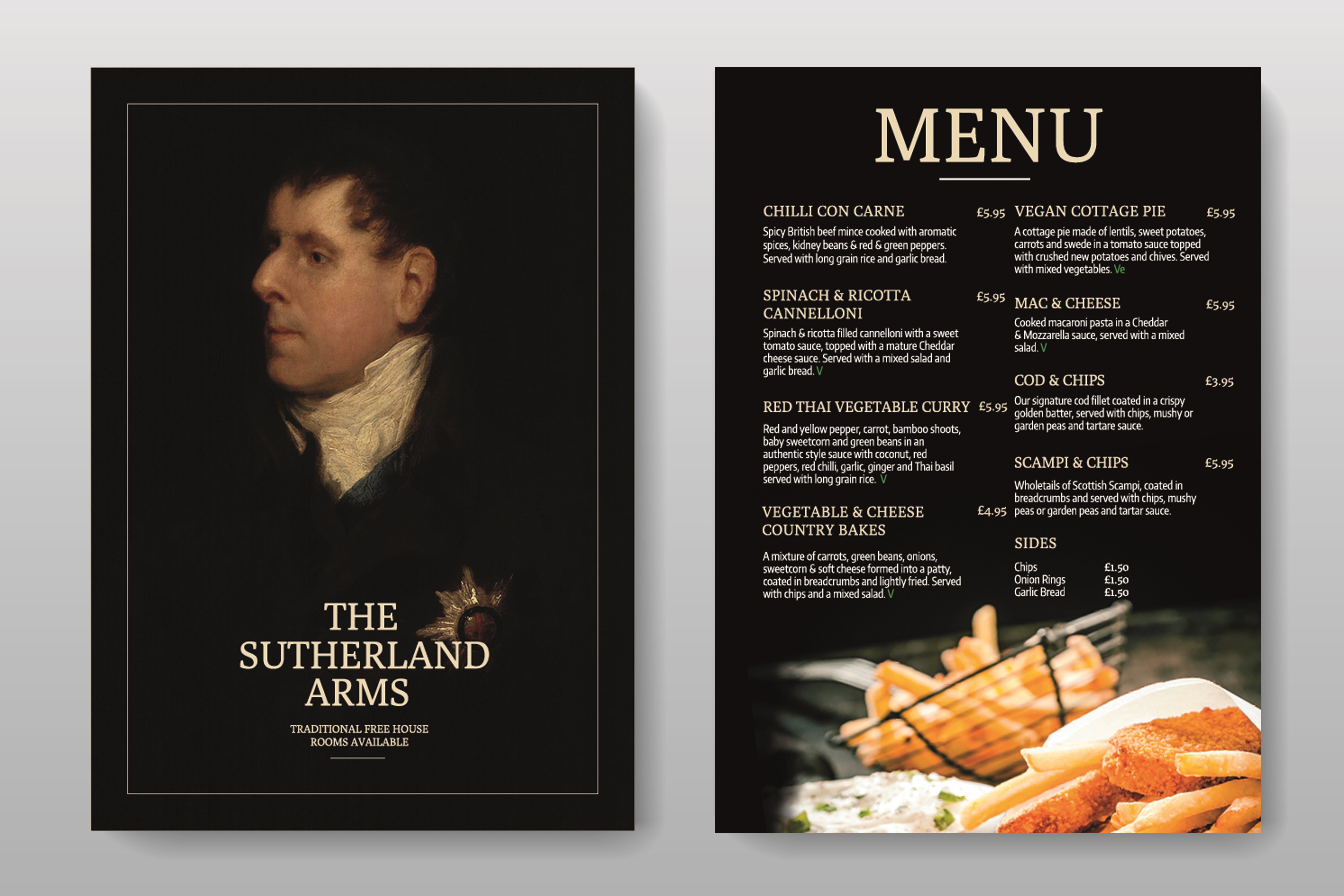 There are many benefits to Caldmore Taverns having a loyalty card scheme as this opens up many new opportunities such as the possibility of having customers receive direct mail, emails and text messages.
This can be done by having the loyalty card owners details on your system so you can personally invite them for drinks that are currently on offer or, if their details are on the system, give them exclusive offers for their birthday.
In the words of Dave Scott, the Trade Marketer in Carlsberg: "The beauty of loyalty cards is that you are in control of how they work,"
Loyalty cards focus more on the idea of targeting customers and this is a brilliant idea for Caldmore Taverns as it means that they can offer their locals or regulars these loyalty cards and thank them for everything they have done for them in their longevity.
We have also been creating menus for Caldmore Taverns so that they can promote their delightful variety of food.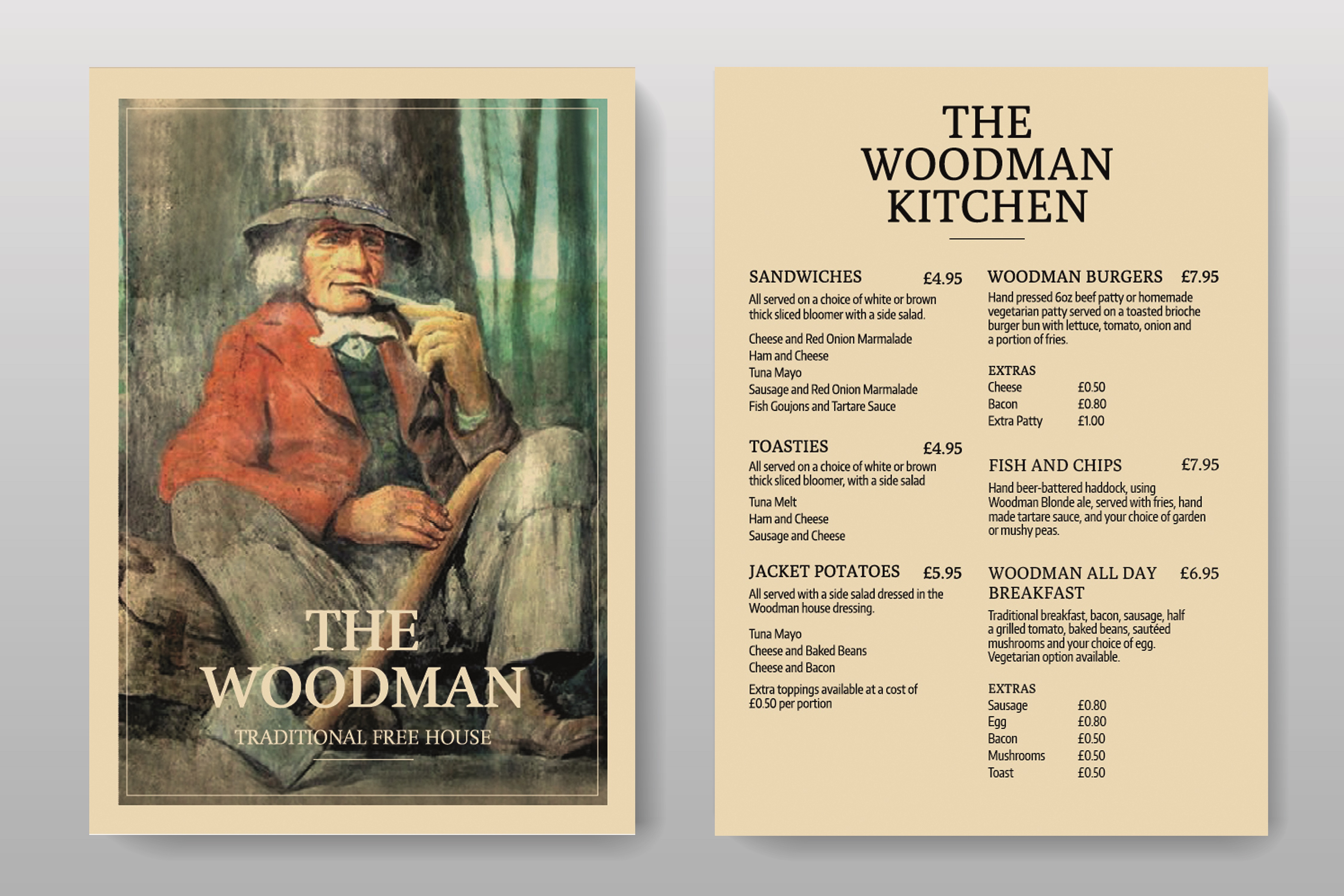 As you can see in the visual, we have focused on designing a menu, and loyalty card, that is equally eye-catching and helps them to stand out from other loyalty cards out there.
We also focus on sending out email marketing campaigns for Caldmore Taverns and we always make sure that these are sent out in compliance with the GDPR guidelines.
If you would like to speak to us about a new website or other aspects of design, marketing or print, please email amanda@lawrencedavis.co.uk