Centenary Lounge Project
Centenary Lounge first opened their doors in 2009 at Birmingham Moor Street during the anniversary of the Great Western Railway (GWR), that is why they are named Centenary Lounge. In 2012, they expanded with a new refreshment stand located in Birmingham's Snow Hill Station which is based on a 1920's Empire Fruit Stall. Finally, their latest addition includes a brand-new Centenary Lounge which opened up in Worcester back in 2019. Their Worcester branch is spread across two floors of a Grade 2 listed Georgian building and, to date, this is their largest facility.
The fabulous founder of Centenary Lounge, Aasia Baig, began her journey back in 2001 when she and her husband opened their first retail store back in Solihull Station. When Birmingham Moor Street Station reopened in 2003 after restoration, she visited the station looking for an empty unit to which she could open up a café. In this process, she fell in love with the charming quaint station.
Aasia is proud of her prestigious empire, Centenary Lounge's Moor Street Café has won a Theo Paphitis Small Business Sunday Award whilst being shortlisted for a National Railway Heritage Award. Not to mention that their Moor Street Café has also appeared in BBC's six-part drama series, The Game, which stars Tom Hughes and Brian Cox, along with another appearance in a BBC Two Documentary series named Great British Railway Journeys.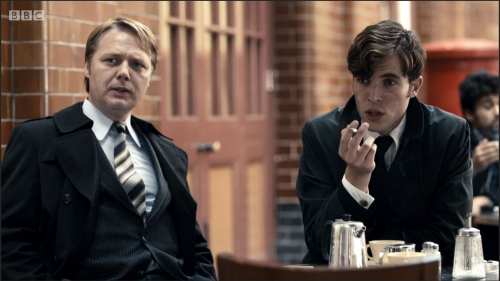 Centenary Lounge approached Lawrence Davis for a wide range of services, the main being to redesign their website and give them a fresh new look to add to their already historical presence. Over the past few weeks, we have assisted them with a new website design and a gift guide with little pieces such as e-footers, postcards, and menus along the way.
Looking at the brand-new website, you can tell the difference straight away as it features a plate of food being served up in their branded tableware. The website is now more user-friendly, engaging and has enhanced the customers' journey. It is also important to mention that it features more products available within their gifts and hampers range.
Scrolling down the home page, we have added the ability for users, both new and current, to get to know Centenary Lounges more with sections such as their story, their locations, gifts and hampers, and their wonderful menus. Finally, before the footer of the website, there is the option to sign up to their newsletter and receive offers, as well as the opportunity to join them on their franchising journey.
There are also many franchising opportunities available at Centenary Lounge, especially at all three of the locations. You can have the opportunity to be a part of an ever-growing business. Becoming a franchisee with Centenary Lounges provides you with benefits such as owning a piece of railway history with their very own replica, GWR-branded giftware.
Alongside working on their new and refreshing website, we also worked on gift guides, which would apply for their products provided in their shop. Their gifts and hampers include categories such as Afternoon Teas, Crockery & Giftware, Hampers and Vouchers, which all have stunning offers available under them.
We also worked on projects such as e-footers, postcards and menus.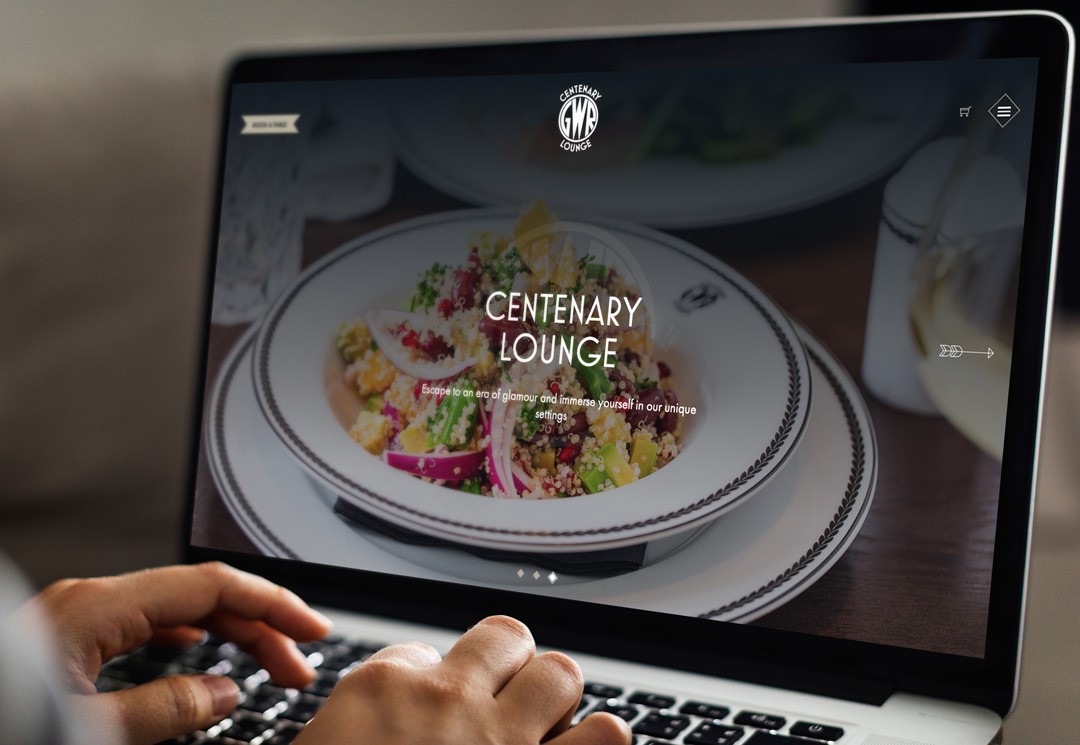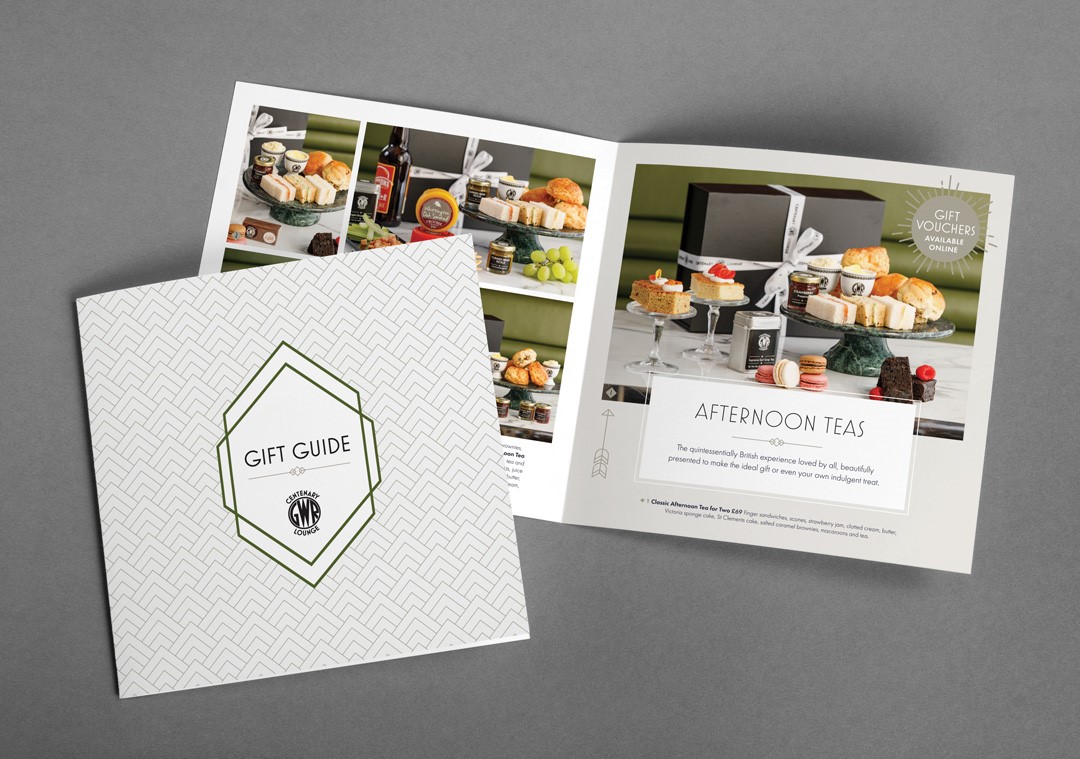 Five menus have been designed for Centenary Lounges, four were for their Worcester location and one for their Birmingham location. The menus have been designed specifically to boast about different aspects available, two of them are food menus, respectively for Worcester and Birmingham, and the rest are a drinks menu, children's menu and a Canapes menu. Each menu has been designed with the same style to show continuity and keep their brand.
Support Centenary Lounges and their amazing growth by checking out their stunning website and seeing what products and services they have on offer. Also, don't forget to get in touch with us so we can help you with your website or any other brand, marketing, or service!