Lawrence Davis Out and About
Great afternoon working with our wonderful clients Aasia and Tracey at the Centenary Lounge, Leamington Spa Station. Leamington Spa is the latest addition to the company's portfolio located on Platform 2. It is now fully open and serving the Express Menu with a varied selection of organic coffees, speciality teas and a selection of wines, spirits and beers for you to enjoy on your journey. Our meeting was held in the vibrant cafe with a continuous flow of happy customers enjoying the elegance of a bygone era epitomising luxury train travel.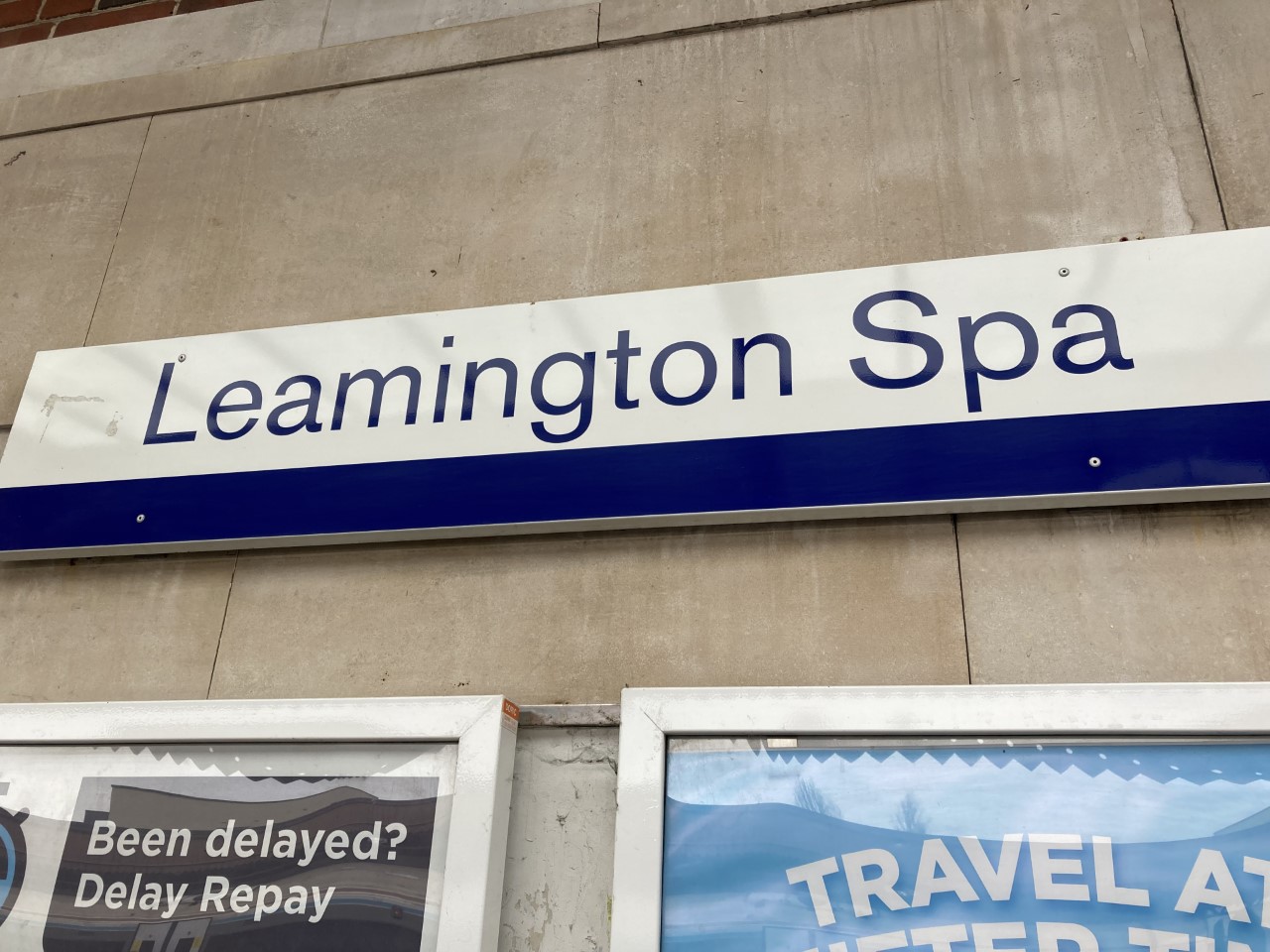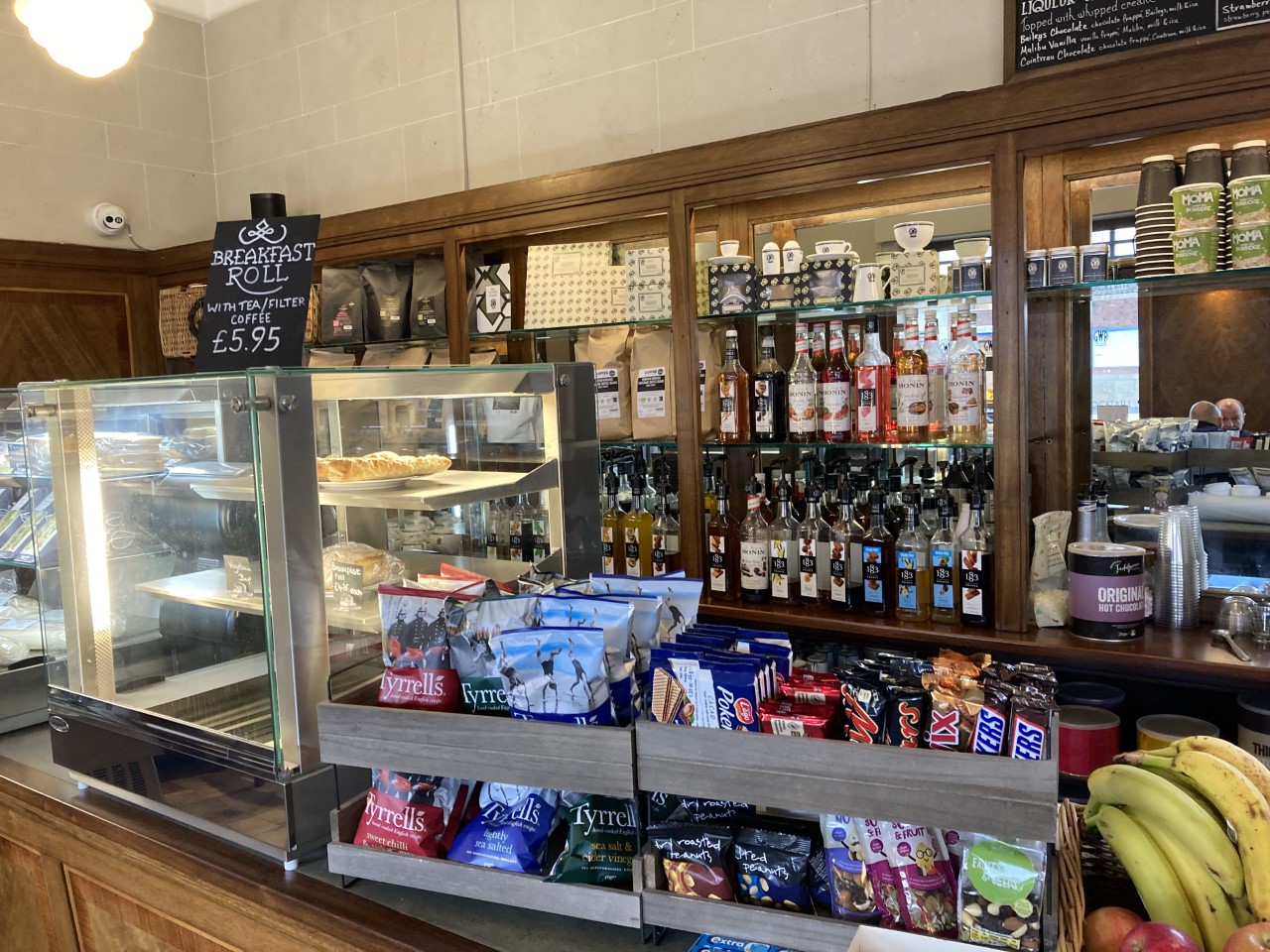 If you would like to learn more about Centenary Lounge and possibly book a reservation at one of their venues based at Moor Street Birmingham, The Cross Worcester then please visit https://centenarylounge.com/
The Lawrence Davis Team would like to wish Centenary the very best with yet another location being developed in Bicester North in the near future.