Sixth Form College Prize Presentation Evening
Lawrence Davis was delighted to attend the awe-inspiring Stoke Sixth Form College's Prize Presentation Evening, held in the city of Stoke on Trent. Everyone looked dashing with the semi-formal dress code that added a touch of glitz and glamour to the event. Congratulations to all the honoured students and faculty, as well as the marketing team for organizing such a fantastic event.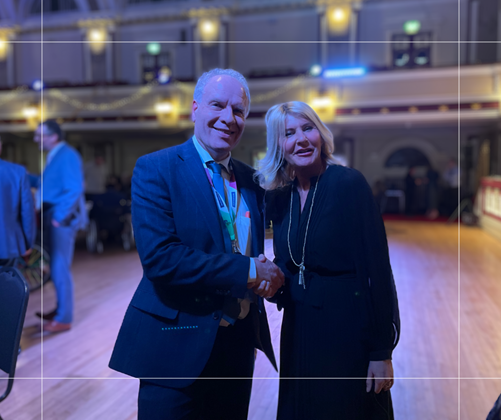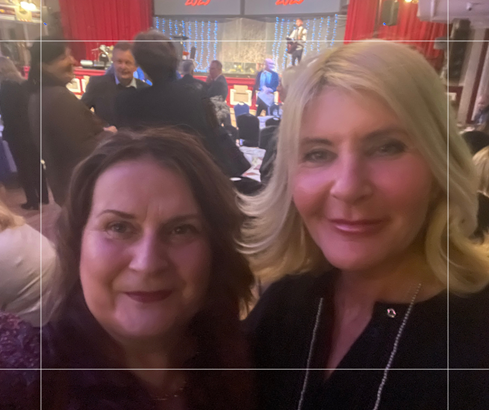 We would like to thank the college for allowing us to be part of this momentous occasion and even letting us sponsor an award. We look forward to continuing our 20-year partnership and to be a part of future events.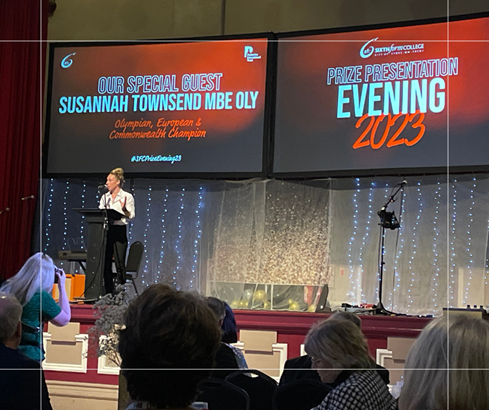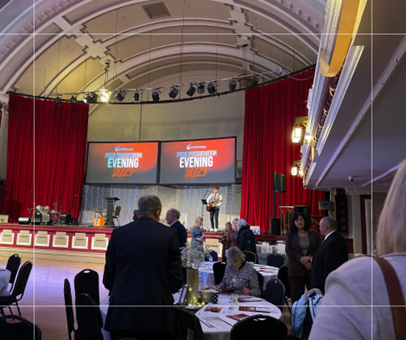 If you would like to learn more about the college and how they can help you, please visit their website at https://www.stokesfc.ac.uk/
Congratulations to everyone who won and we hope to see even more of you win next year.